The Studios Fraxi accommodation is situated in the most convenient location for exploring the whole island!
10 km from Lefkada town
7 km from the village of Nidri
120 m from the beach (a 5 min. walk)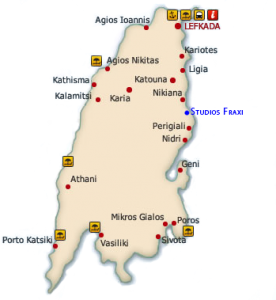 Lefkada Map – How to reach us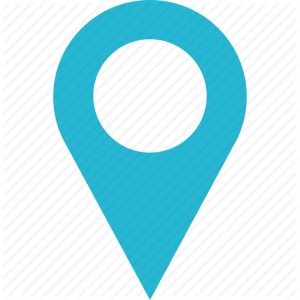 When you arrive in Lefkada town, follow the road to Νikiana – Nidri. At the end of the village of Nikiana, on your right hand, you will see an olive tree with the Studios Fraxi sign above an orange lifejacket.
About Lefkada island and the public transport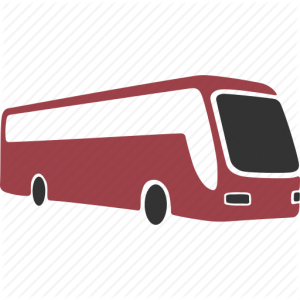 Lefkada is one of the seven Ionian islands and it is connected with mainland Greece via a floating bridge. The capital city is situated at the northern side of the island, at a distance of 10 km from Nikiana, 38 km from the village of Vassiliki, 380 km from Athens, 420 km from Thessaloniki and 18 km from the airport of Aktion. There are daily flights from Athens to Aktion and two flights per week from Thessaloniki and Crete to Aktion. Moreover, there is a daily bus service from Nikiana to Lefkada, to Nidri and to some beaches such as the Kathisma beach, and vice versa.
Concerning the nearby beaches, the nearest beach is situated at a distance of 120 m from the accommodation; it is suitable for kids and it has pebbles. This beach is also used by the customers of a nearby hotel. You can see photos of the beach in our photo gallery. Moreover, at a distance of about 500 m from the accommodation there is a sandy beach with a beach bar and at a distance of 1 km there is another beach with golden sand.